What kind of awareness do team coaches utilize?
Posted on:

21 Apr 2023

The prevalence and growth of team coaching is increasing rapidly. Perhaps the newest trend in coaching, team coach training and certification abound. Indeed, the skills and process for coaching teams differ markedly from individual coaching, as well as from group coaching. Team coaches require advanced coaching skills in order to effectively engage with the complexity of team coaching situations.

This issue of Coaching Research in Practice reflects on a study that considers the kinds of awareness coaches employ when they coach teams. It explains the way in which team coaches utilize each mode of awareness and proposes several questions to assist team coaches and other coaches alike to consider how they can direct their awareness for greater coaching agility.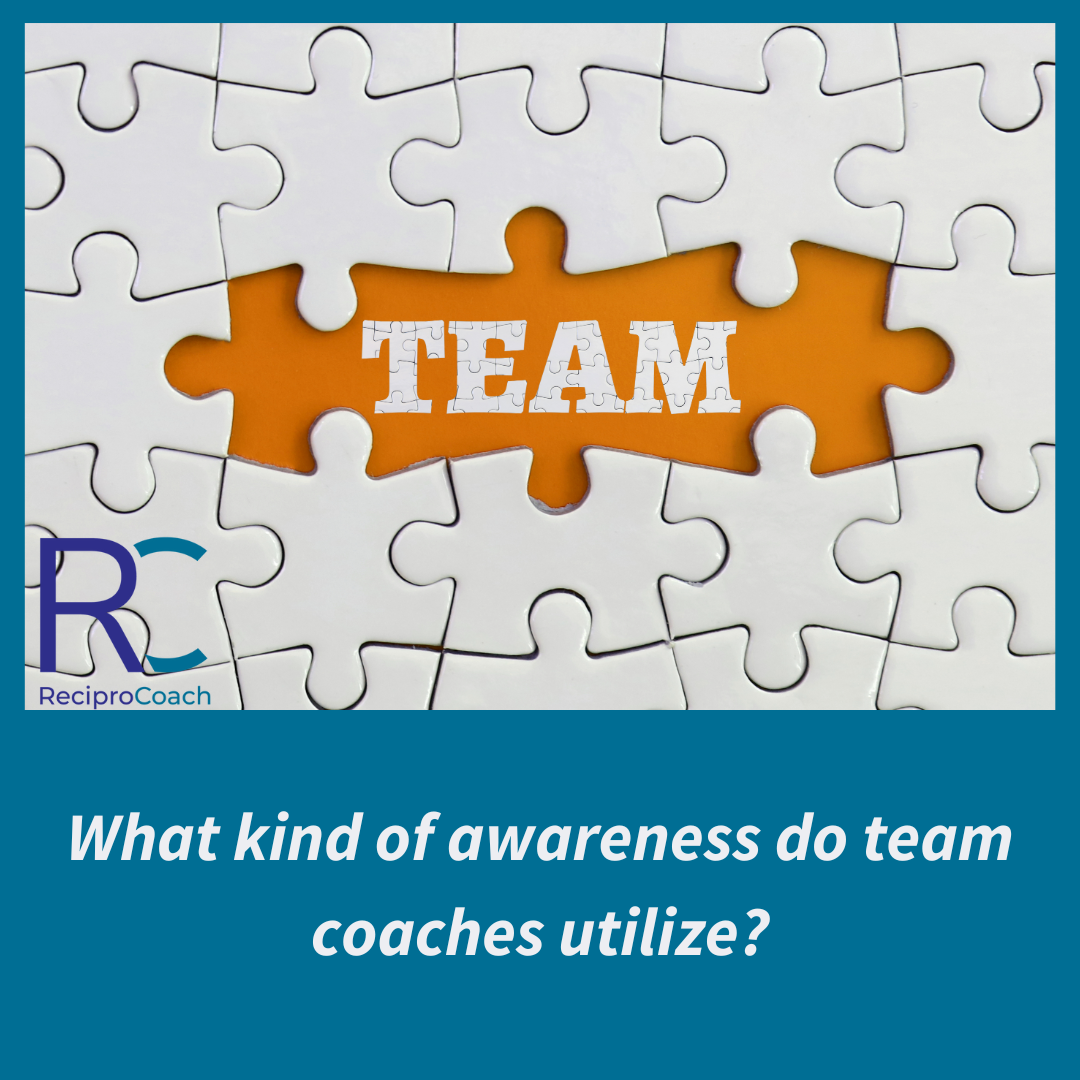 Be quick! This issue of Coaching Research in Practice is freely accessible to all ReciproCoach members for one week. Thereafter, this article, like all other past issues of Coaching Research in Practice, will require a paid subscription to read. Most paid ReciproCoach memberships include full access to the Coaching Research in Practice library.
Read full article here: https://reciprocoach.com/coaching-research#!#168
Written by Kerryn Griffiths, PhD, PCC and Global ReciproCoach Coordinator
Not yet a member?

Already a member?