The single best method of improving your coaching
Posted on:

14 Apr 2023

I've always said that if there's one thing that will make a real difference to your coaching, it's recording your sessions and listening to yourself coach. We all know this (at least I hope we do by now), yet most of us still procrastinate in doing it. After all, it's a bit laborious, isn't it?

Enter RaeNotes.

I learned about RaeNotes last year from MCC, Lyssa deHart, author, ICF mentor coach and RaeNotes expert. I immediately asked her to lead a RaeNotes mentoring session for ReciproCoaches to get us up to speed with the newest technology in professional coach development. By tapping into the power of AI to transcribe, listen to and assess our own sessions, we can overcome our procrastination and reap the rewards of listening to and learning from ourselves coach. It's the most effective (not to mention affordable) means of improving our coaching there is.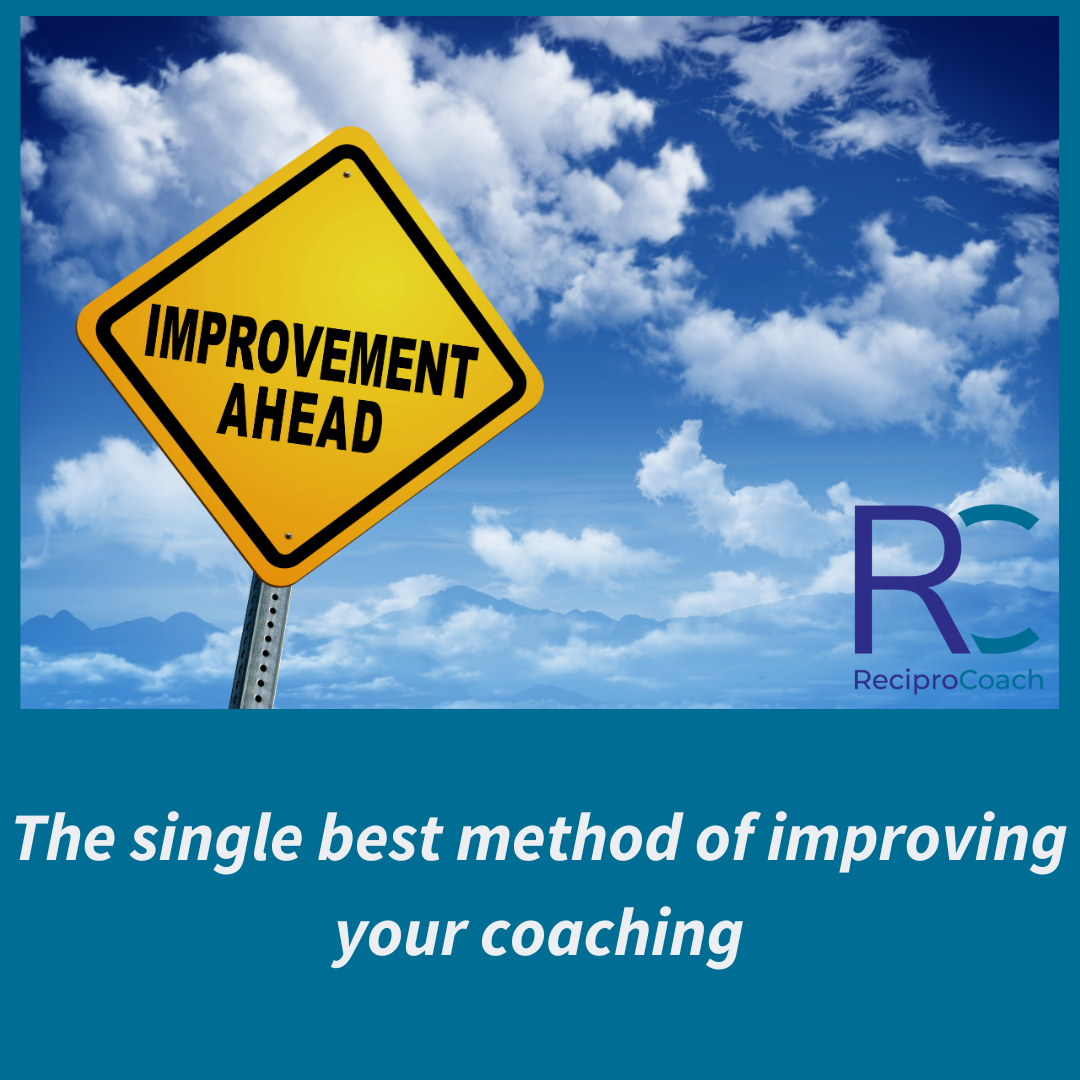 Marketed as a tool for assessors and mentor coaches, RaeNotes can also be used by everyday coaches to self-assess their coaching. ReciproCoach has always encouraged coaches to get to know the competencies and the markers inside out, by listening to and self-assessing their own coaching. RaeNotes takes the labour out of this process, and, dare I say it, can even make it fun.
In our Using RaeNotes Group Mentoring Session, Lyssa, who is a fountain for coach development (don't miss her many free resources for coaches here), will guide us through the assessment of a coaching recording using RaeNotes. Participants can submit a recording of their coaching, which may be used during the session, as Lyssa guides us in using RaeNotes to identify competencies and markers and discuss them at the MCC level.
(Registration closes May 9)
If you can't attend the live session, a video recording will also be offered to those who register for the observer session.
Whether you attend our RaeNotes group mentoring session with Lyssa or not,  if you haven't already signed up to RaeNotes, we encourage you to sign up now. Sooner or later, you'll probably find yourself using RaeNotes and if you sign up via our link, you'll get 20 free minutes (and ReciproCoach will get some free minutes too).
Staying ahead of the learning curve,
Kerryn Griffiths, PhD, PCC
Global ReciproCoach Coordinator